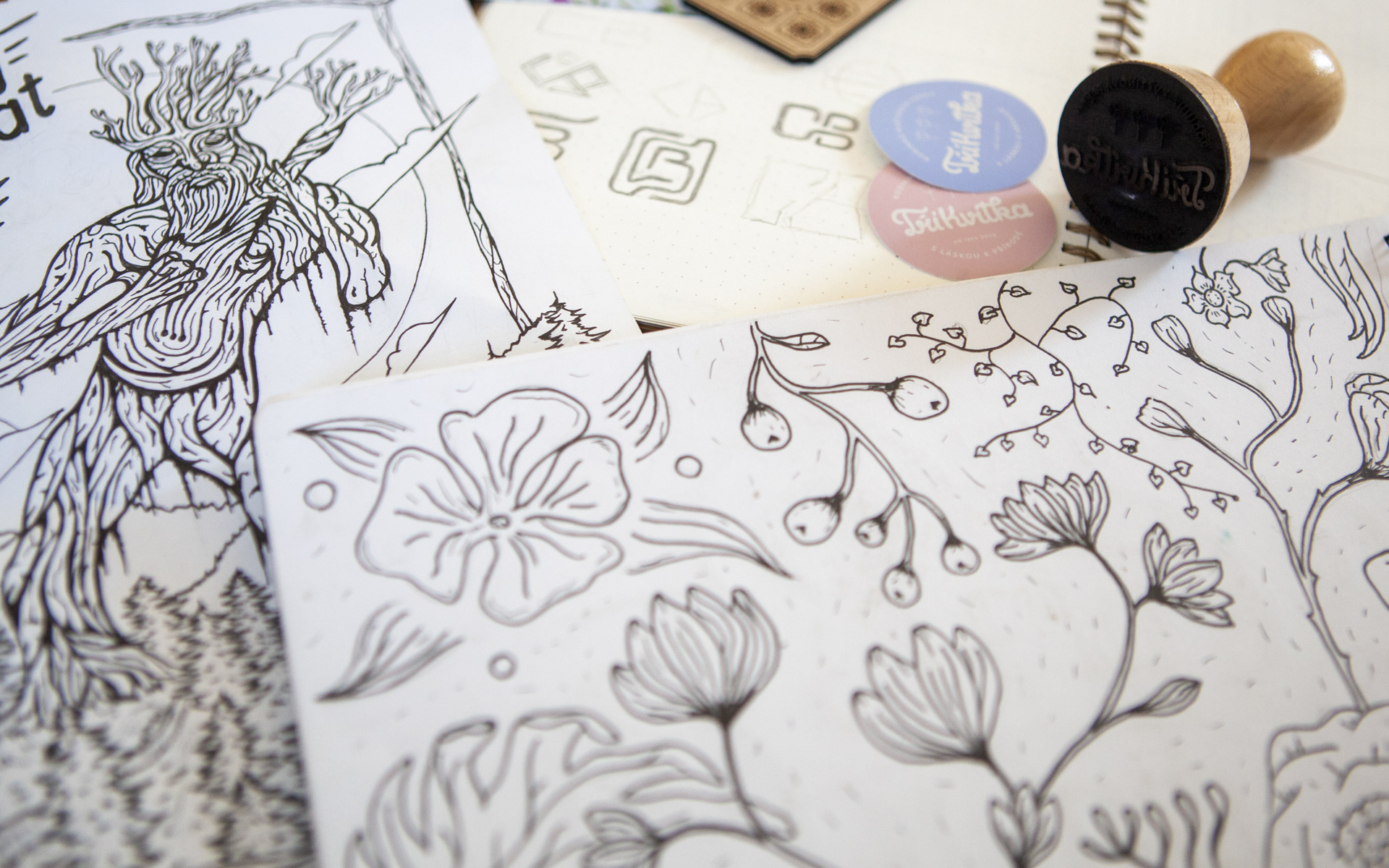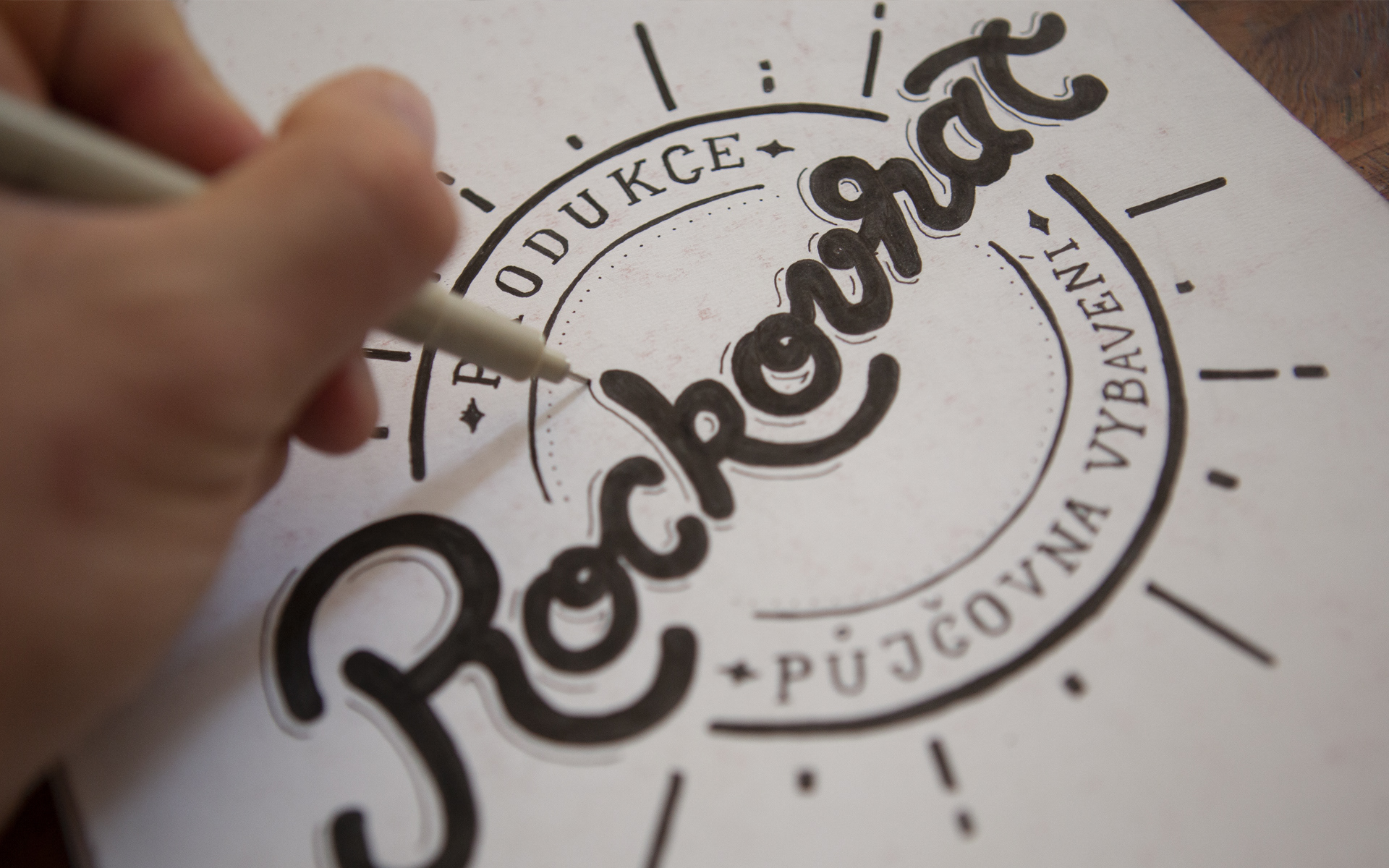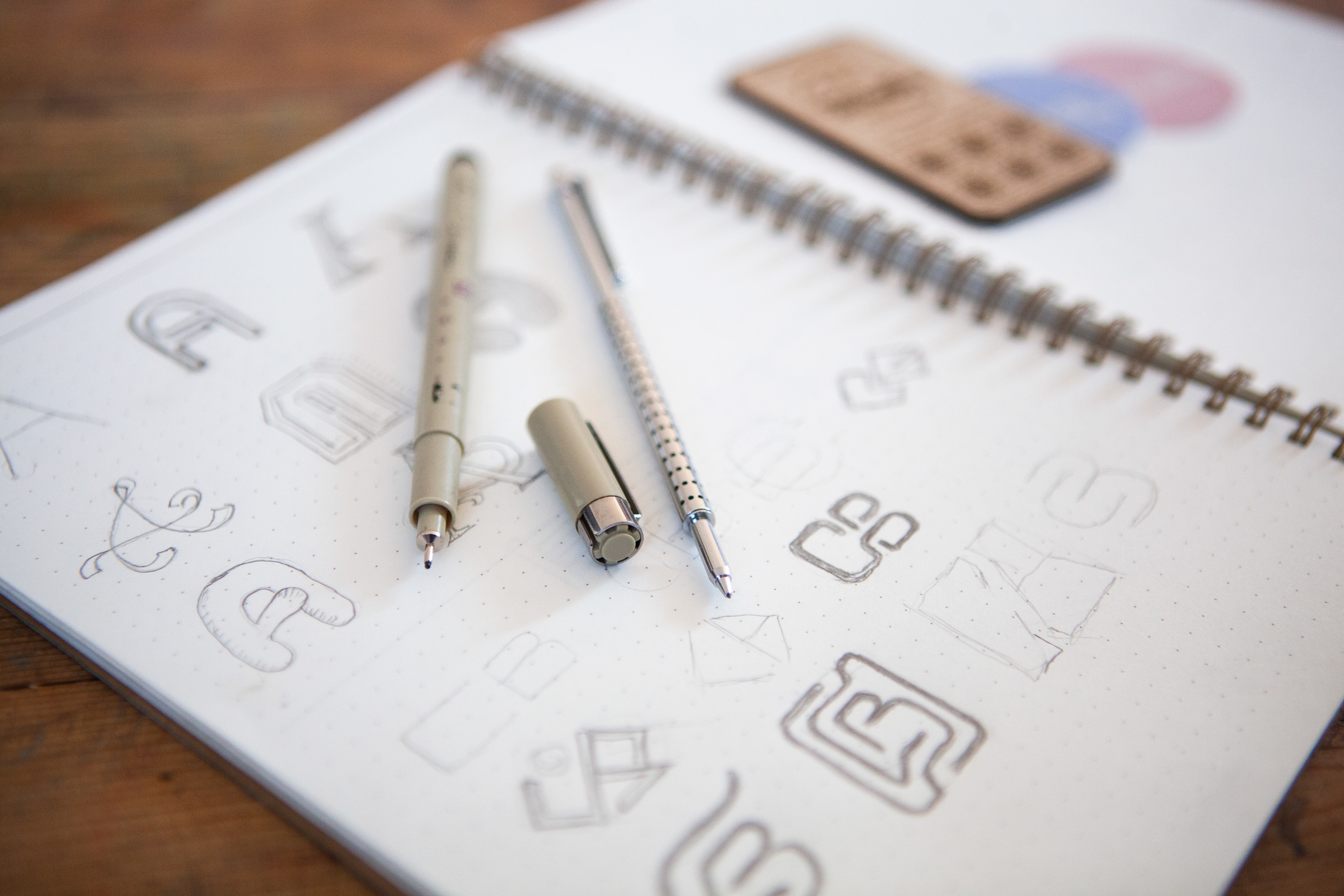 Logo design & Visual identity
Every brand is a different story. Let me help you to tell that story trough stunning visuals that carries your philosophy and herritage. Your vissual identity will help you communicate to your targeted audiences. 
Modern website requires modern attitude. It has to be responsive to the most common devices. It should be clean and straight forward, so the visitor doesn't loose any time and doesn't get anxious. It should grab attention and convert it into action. And that is how I design websites.
Illustrations and Iconography
Those are the ultimate weapons to communicate without words. From paper to photoshop to illustrator and all combined together.
Handwritten signs and Handlettring
If you need a cool looking sign for your office wall, restaurant or any kind of space to space it up, just let me know.
You have a band or you organizing an event? Then merchendice is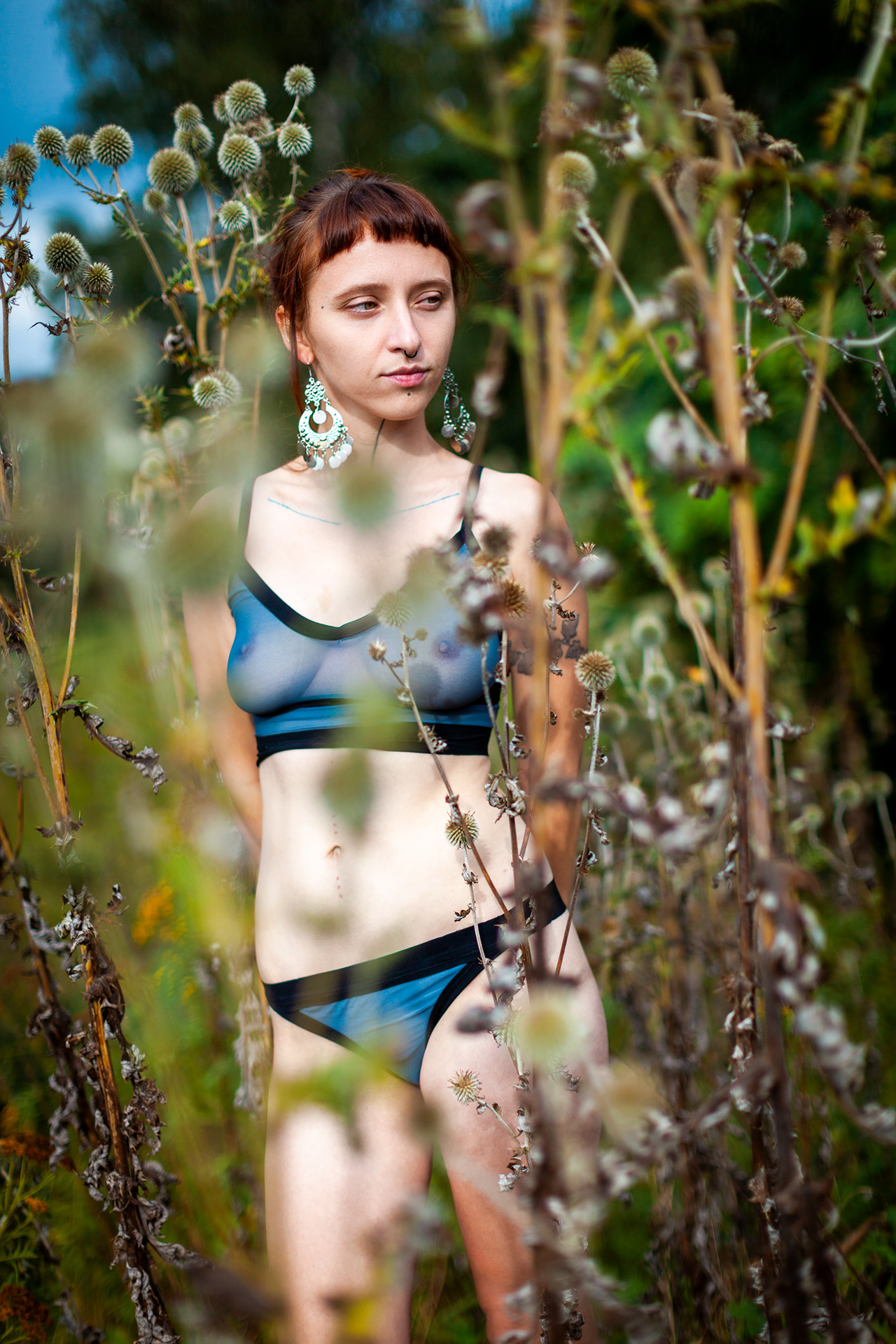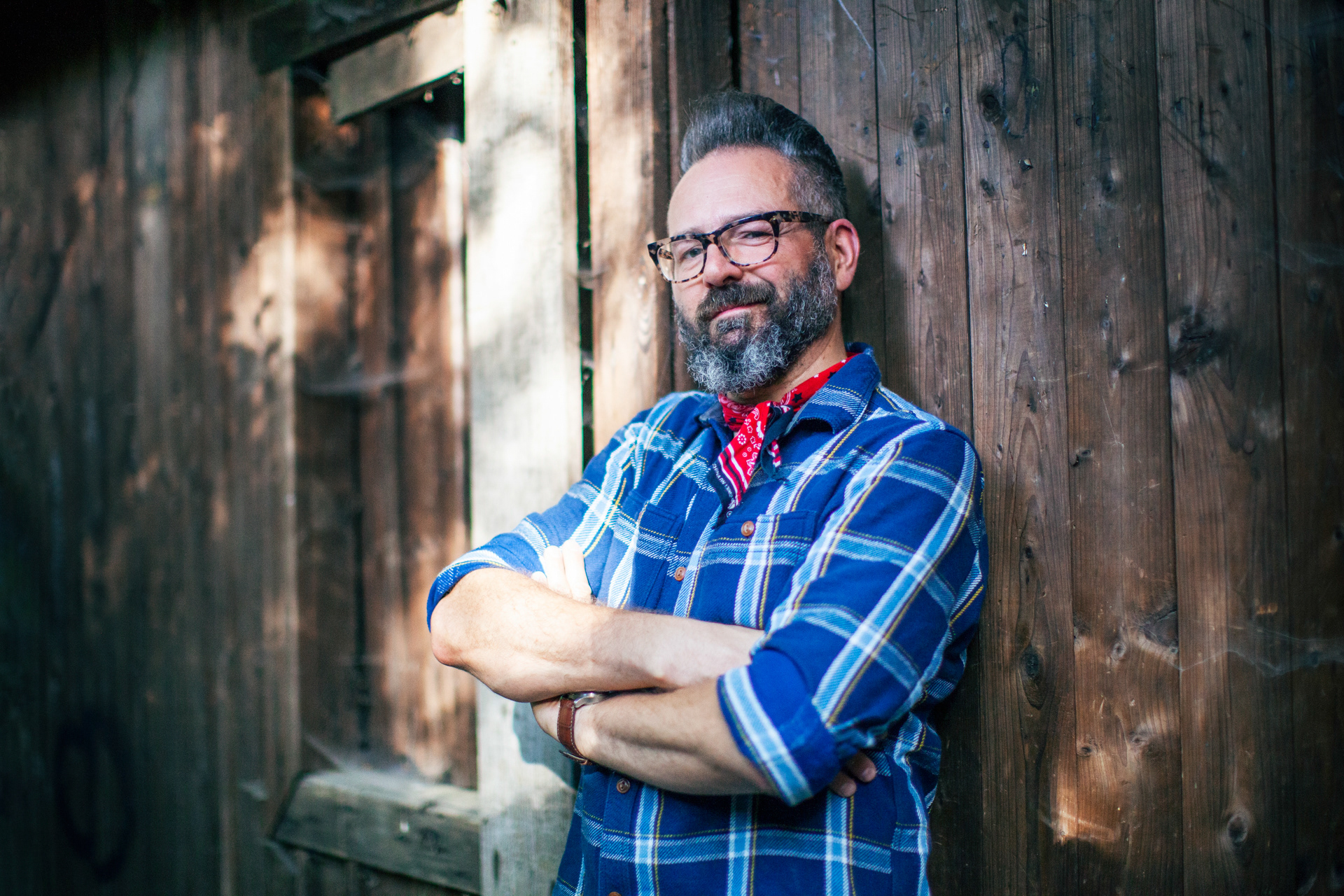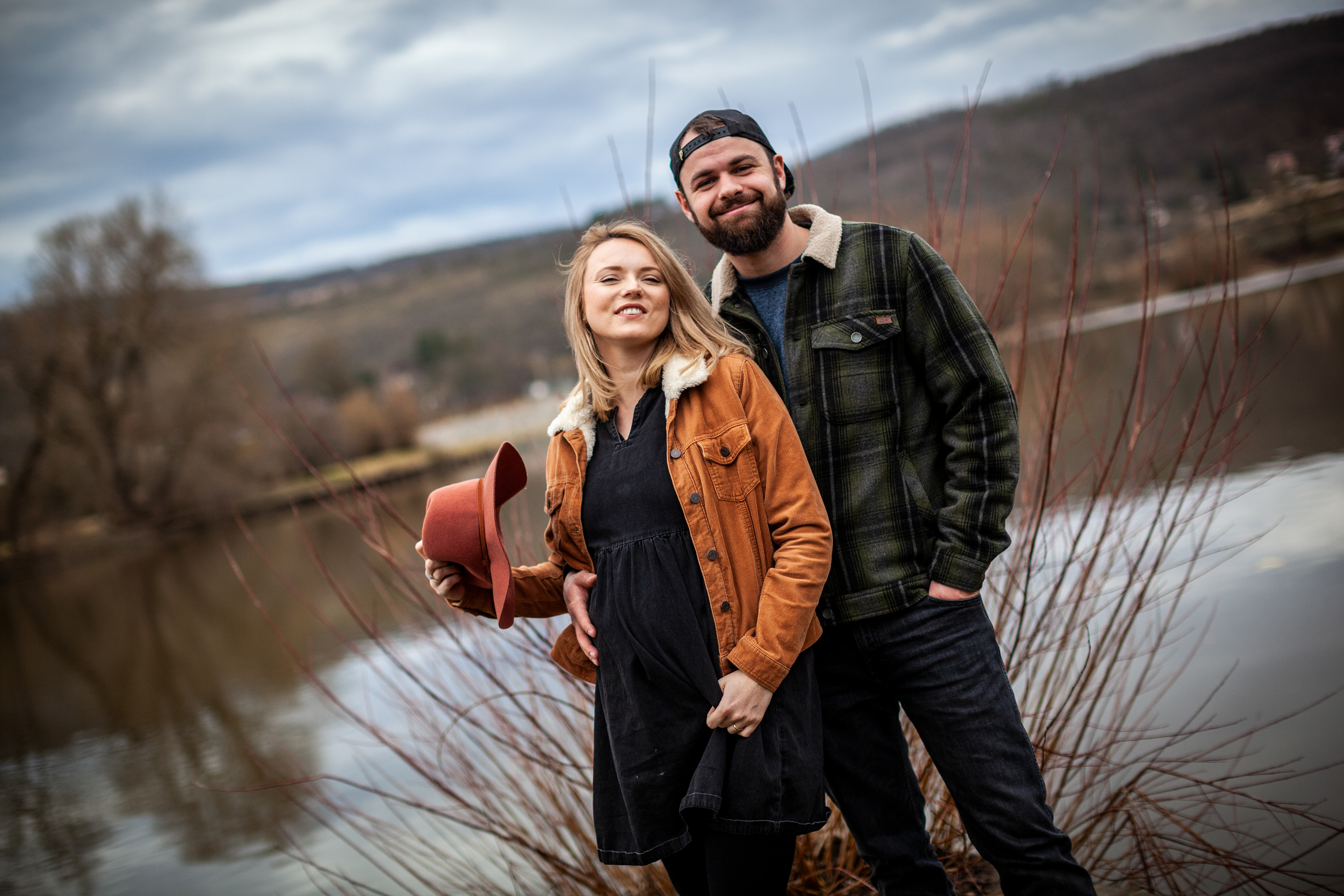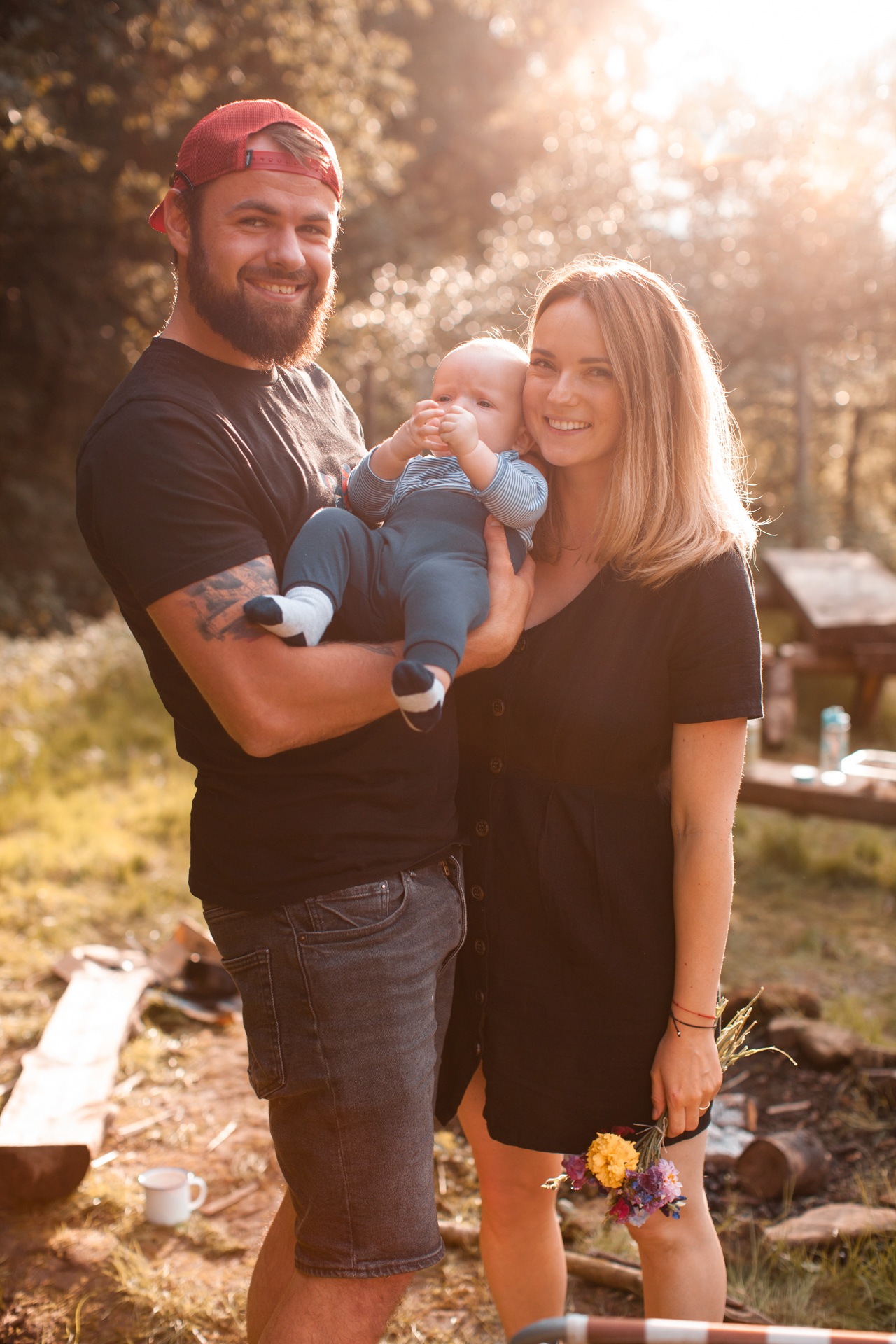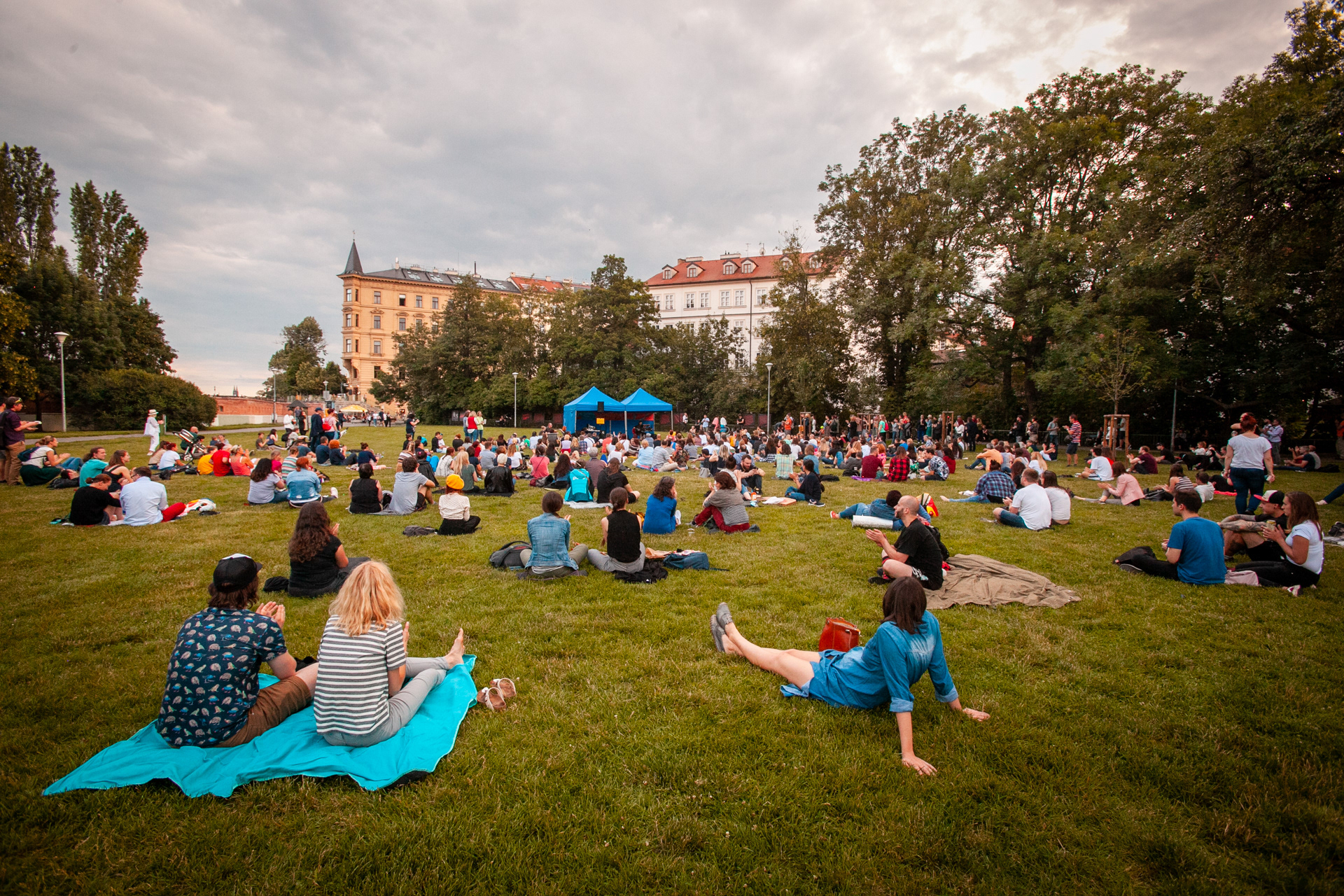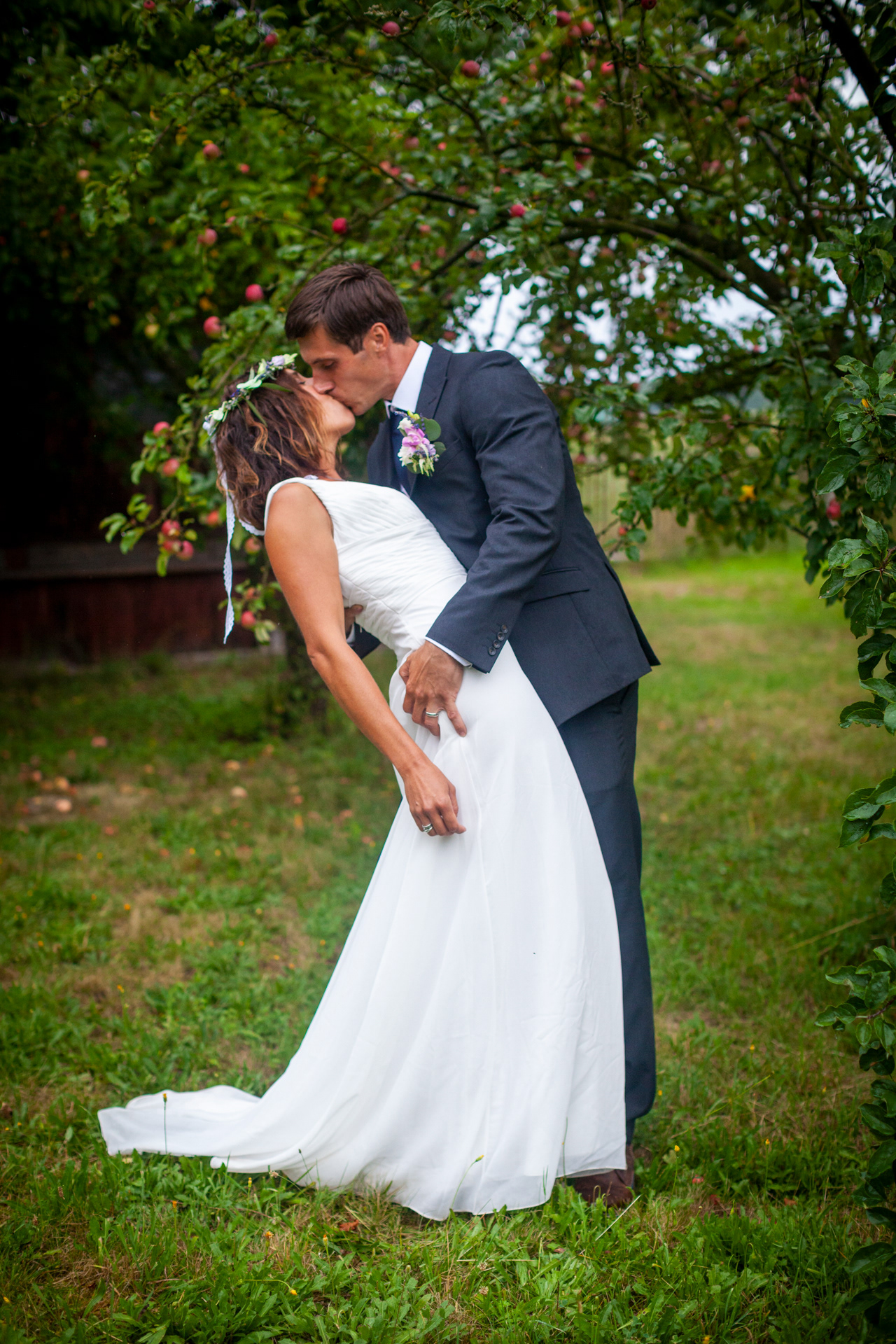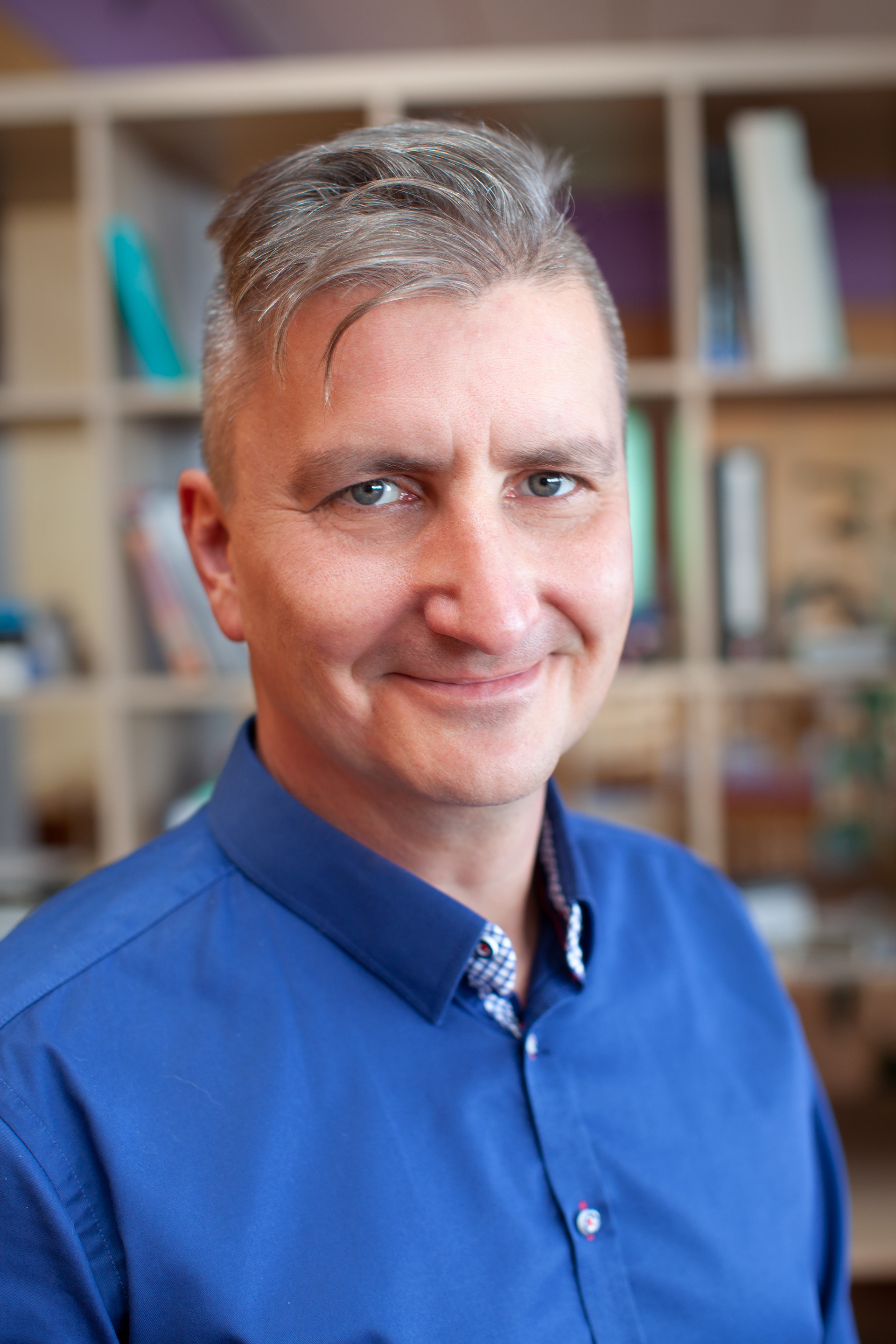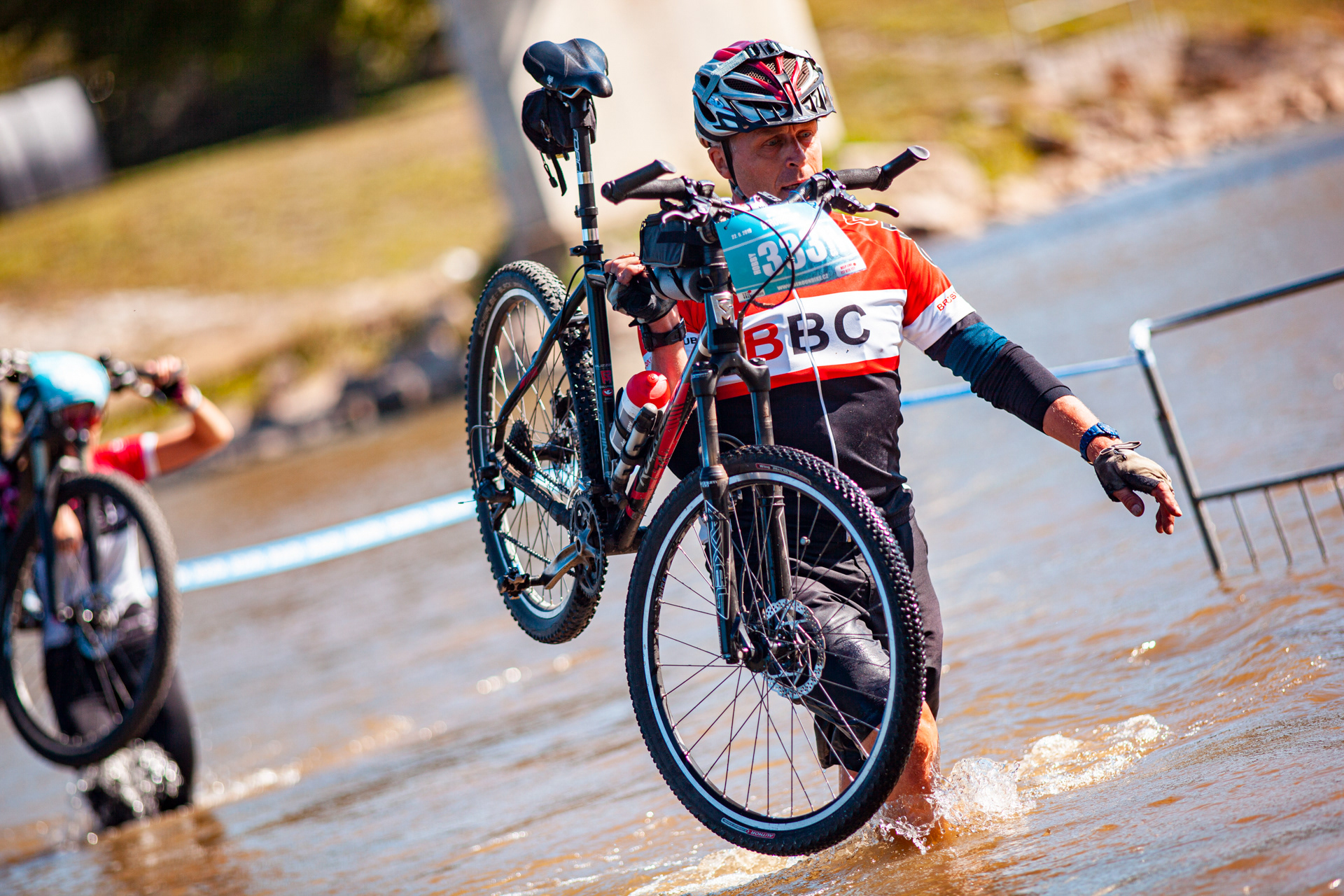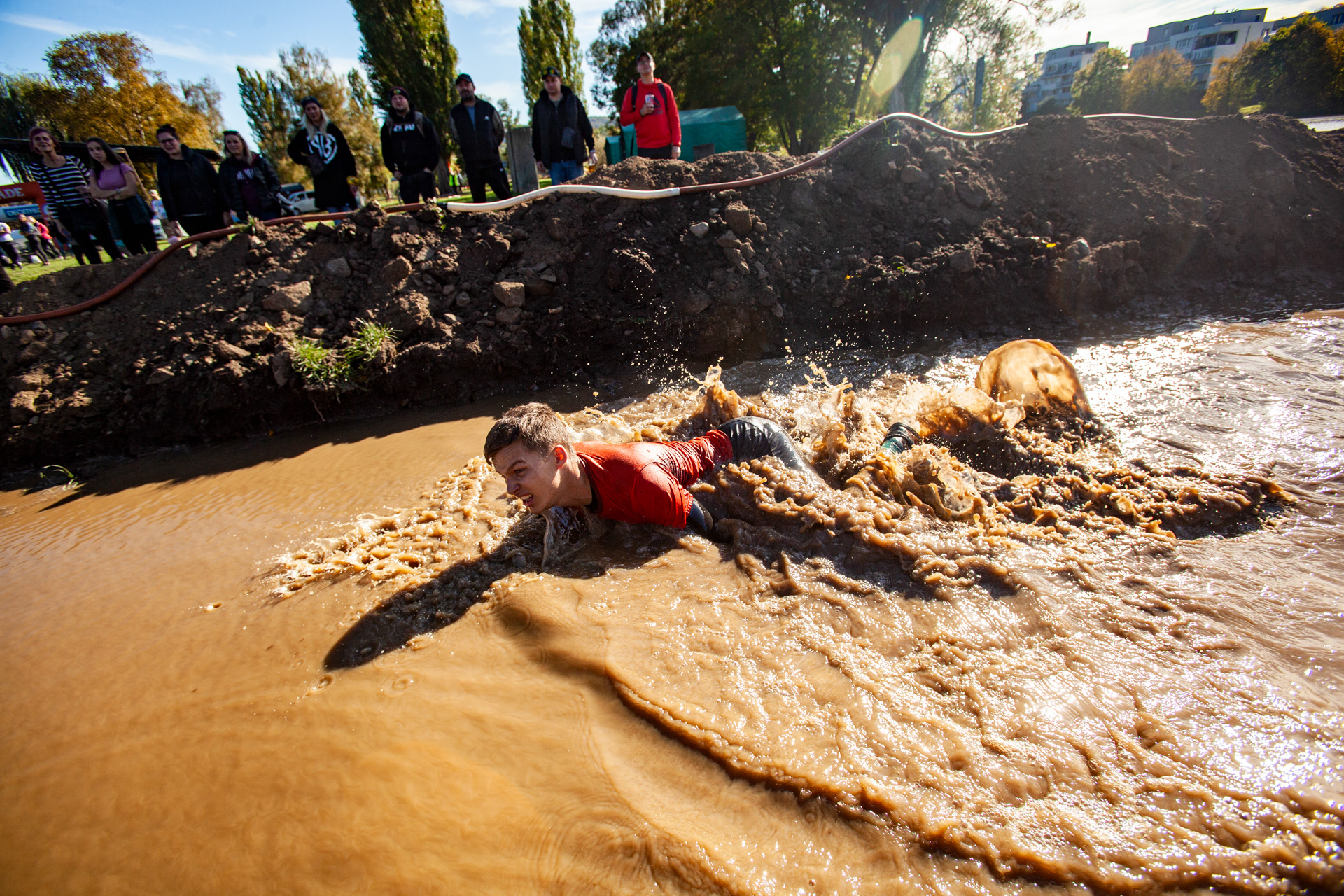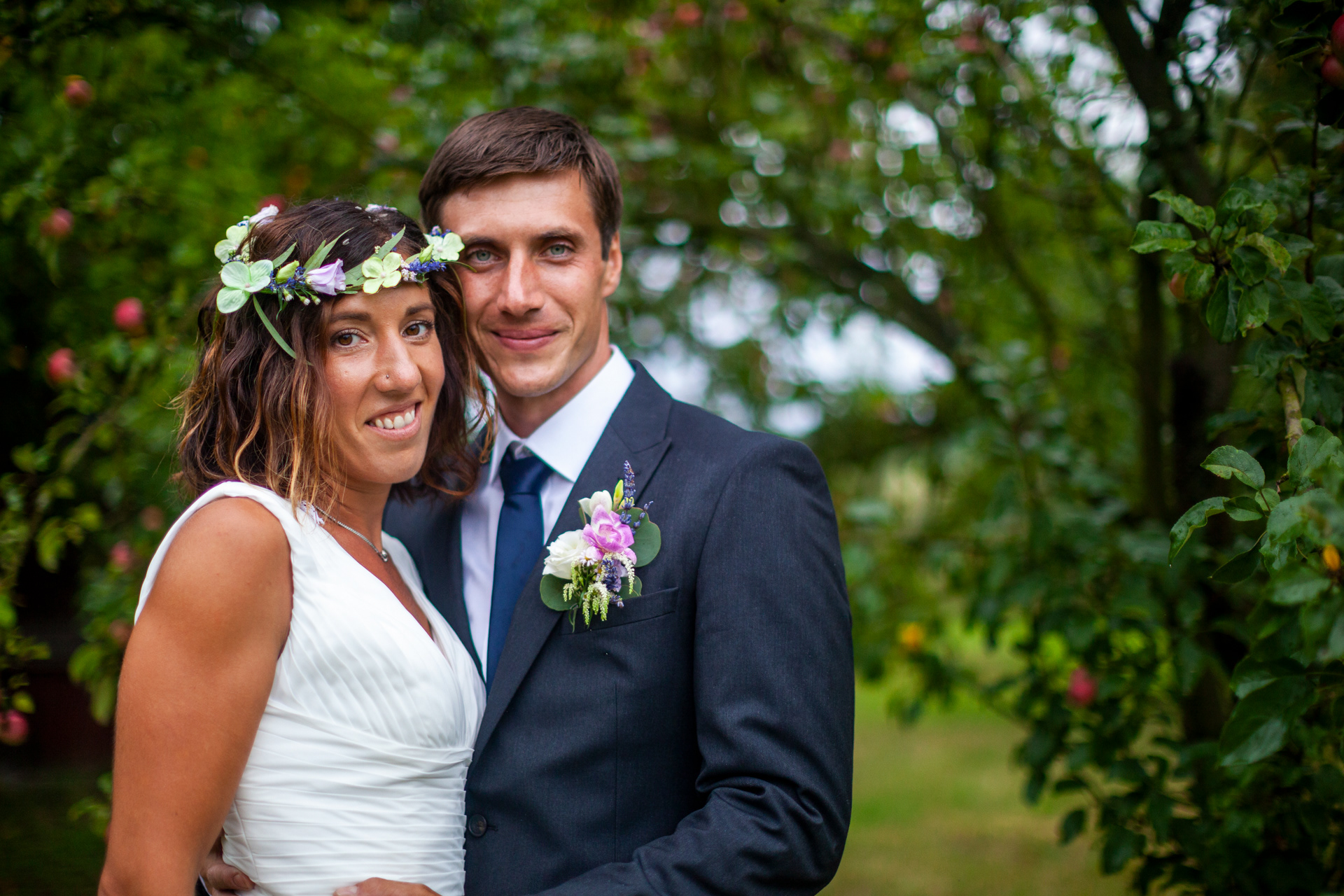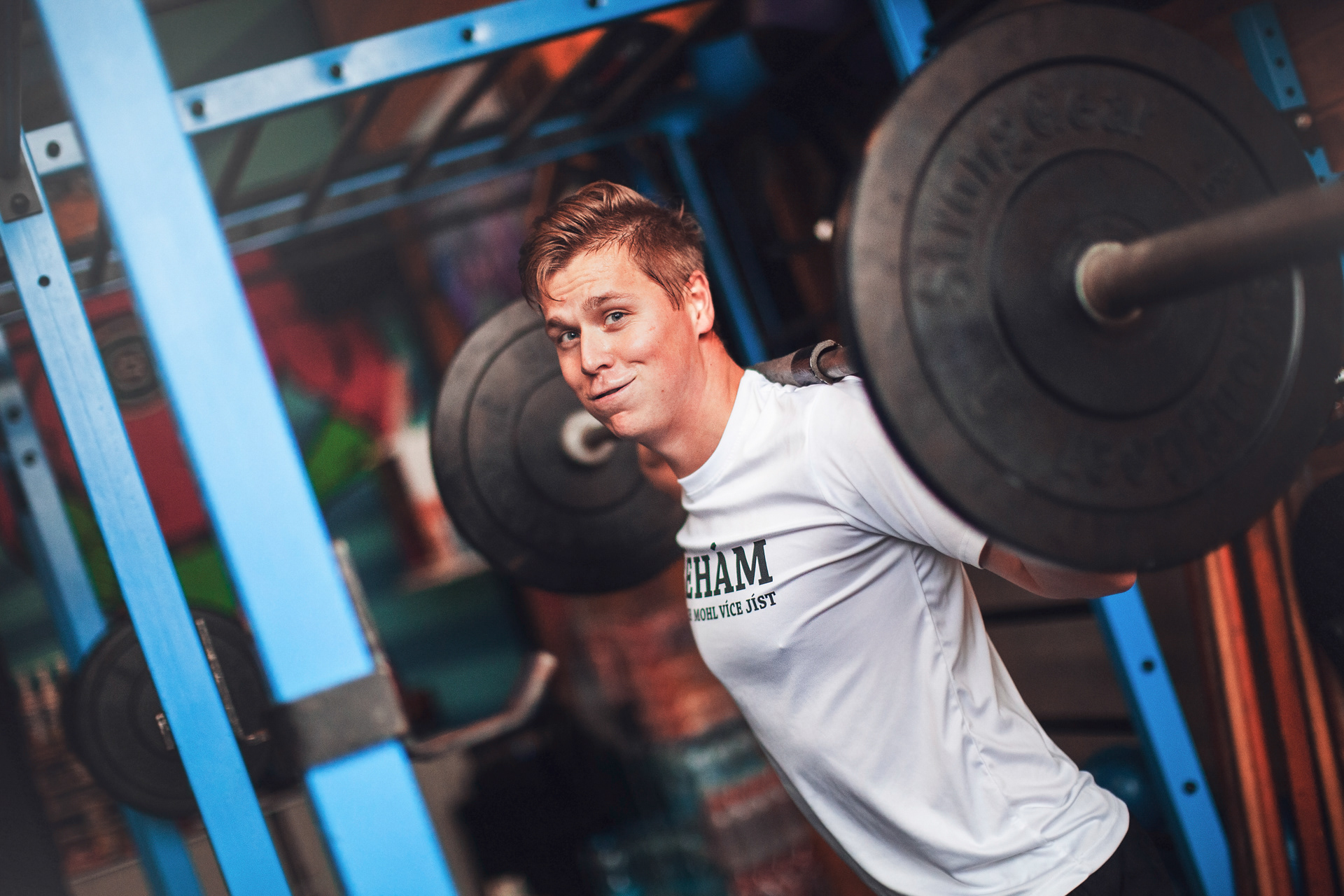 Concerts, Clutural Events, Weddings - they all have something in common: they are not going to happen again. I am always prepared to catch the right moment and to enhace the atmoshpere and energy. 
Are you somebody who needs proffesional self presentation? Or does your family want memorable photos? Maybe you are a musician or you have band that need promotional pictures. I can do all of that either in a cool way or in traditional way.
Promoting your fashion brand trought lovely photos is as essential as breathing air. Put me in charge of that and I will deliver lovely photos that will grab the attention you need to sel s your product.
I create photos, where it's not just about holding the camera and shoot what's in front of you, but where you create the whole scene.  
Your products will come alive with good qualitty product photos.